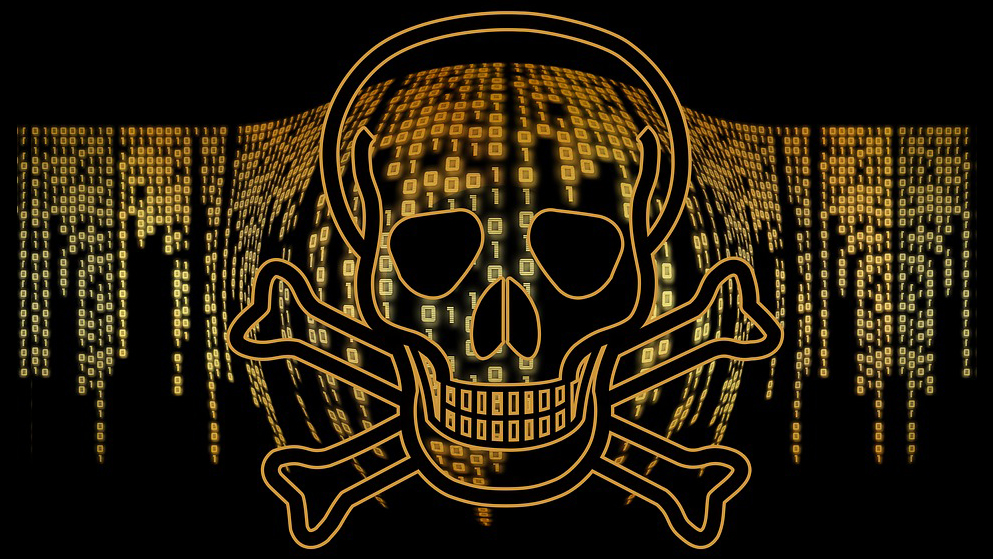 In order not to fall victim to malware infection, users must first know which strains of malware are actively used by cyber criminals in their attacks. This is why Webroot publishes a list of the worst malware every year.
In his third annual list of the worst malwareThe cybersecurity firm examined the top cyber threats this year and ranked them according to their severity.
According to Webroot, phishing and remote desktop protocol violations are still the main ways cybercriminals have launched their attacks. However, new malware strains and tactics are being deployed every day while others have received upgrades that make them more powerful.
This year, the main trend the company observed was modularity, as cybercriminals have adopted a more modular malware approach, combining attack methods and mix-and-match tactics to ensure their attacks achieve their intended goals.
Worst malware of 2020
For the third year in a row, Emotet has once again taken first place on Webroot's list of the worst malware. The malware is delivered by cyber criminals in a botnet that is used to spread ransomware. It often appears alongside TrickBot, Dridex, QakBot, Ryuk, BitPaymer, and REvil.
Next on the list are the Gozi Trojan, IcedID Trojan, and Maze Ransomware, which are often deployed together. In a potential attack scenario, Gozi could land on a computer via a malicious email, botnet, or even TrickBot and then delete the IcedID trojan to improve an attacker's chances of obtaining the credentials or information they want.
Just like TrickBot, Dridex is another popular banking / info theft trojan that was added to Webroots' list this year. It's been around for years and it's deleted through Emotet or through malicious spam campaigns. Similar to TrickBot, Dridex spreads sideways and usually uses ransomware like BitPaymer / DoppelPaymer.
While these malware strains were the worst this year, they aren't the only ones on the list. Other notable competitors for the worst malware of 2020 are REvil and Dharma ransomware, the multifunctional malware distribution tool Valak, and the info-stealing trojan QakBot.
To prevent malware from falling victim to it, Webroot recommends that companies lock down RDP, notify their employees of phishing, install a reputable security suite, develop a disaster recovery plan, and back up critical data.
Source link : https://www.techradar.com/news/these-are-the-nastiest-cyber-threats-this-halloween/