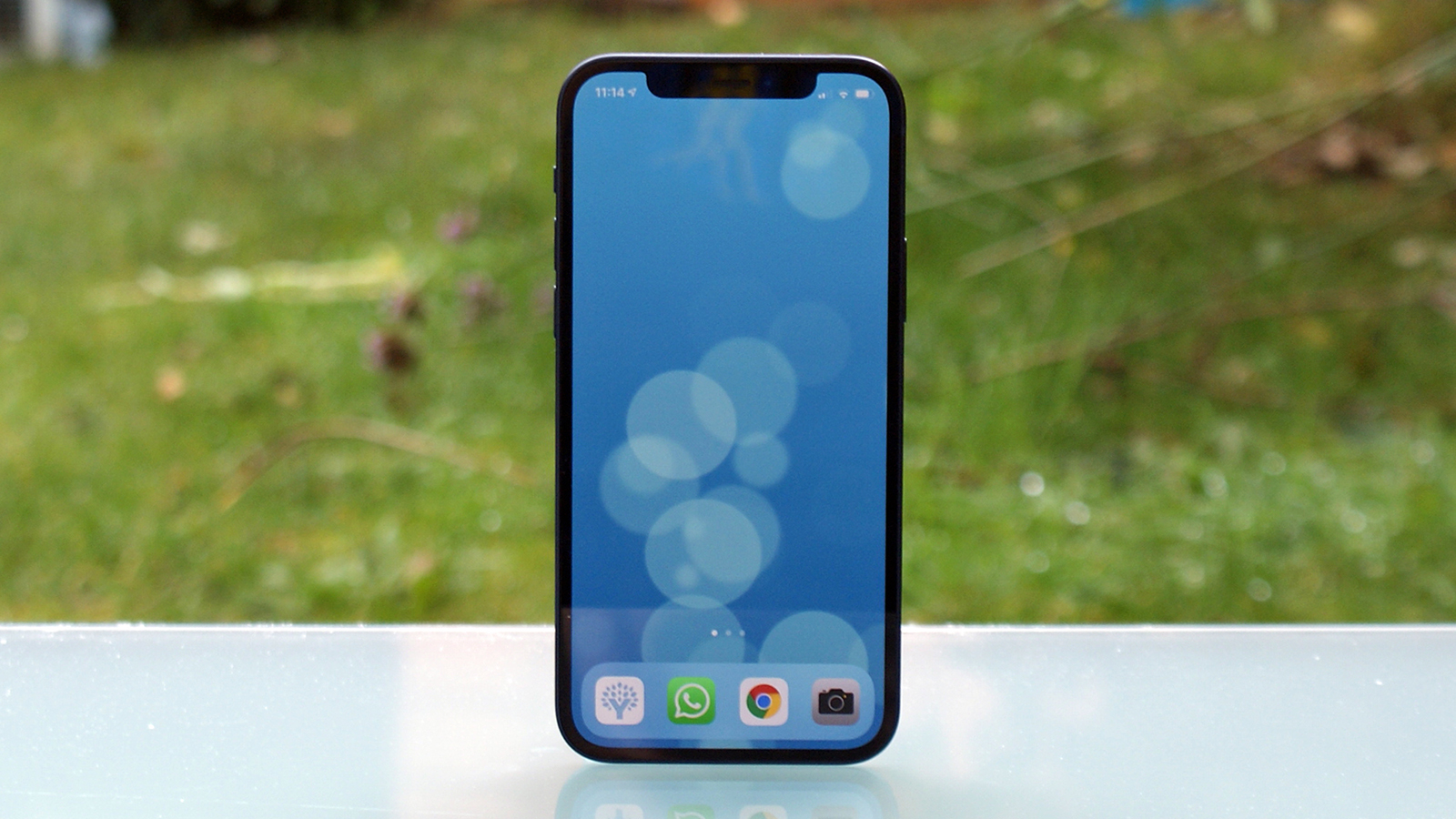 There are nine months of rumors about the iPhone 13 ahead of the expected September 2021 reveal of the handset, and the latest unconfirmed whisper that has reached us suggests that the phone will bring some subtle design improvements.
Well-known and mostly reliable Japanese outlet MacOtakara reports that the iPhone 13 will have a smaller notch on top of the front display. A more compact TrueDepth camera for Face ID allows Apple to make the cutout less prominent.
According to data from suppliers speaking to MacOtakara, the phone is also said to be about 0.26mm (0.01 in) thick, but apparently the rear camera bump remains as the camera module gets bigger too.
According to MacOtakara, the entire rear camera unit will be covered in sapphire crystal, with the iPhone 13 Pro having the same camera module as the iPhone 13 Pro Max – that means sensor-controlled optical image stabilization and everything.
The iPhone 13 story so far
The talk of a smaller notch for the iPhone 13 has surfaced earlier – since Apple can miniaturize components better and pack them tightly, it makes sense that the front-facing camera components take up less space from year to year.
Most other manufacturers still opt for the hole design on the display to accommodate the front-facing camera, but everyone – including Apple – is most likely trying to get rid of notches entirely using the in-screen camera technology.
Even if the launch date is that far away, rumors and leaks are popping up around the iPhone 13. Some of the features we thought might be available on the iPhone 12, such as 120Hz refresh rate displays, are recommended landing this year instead.
Camera upgrades are also expected: New iPhones always bring improved cameras with them, and in 2021 LiDAR technology is expected to be extended to every handset in the iPhone range instead of just being available for the Pro models.
over 9to5Mac
Source link : https://www.techradar.com/news/iphone-13-tipped-to-have-a-smaller-notch-and-a-thicker-design/