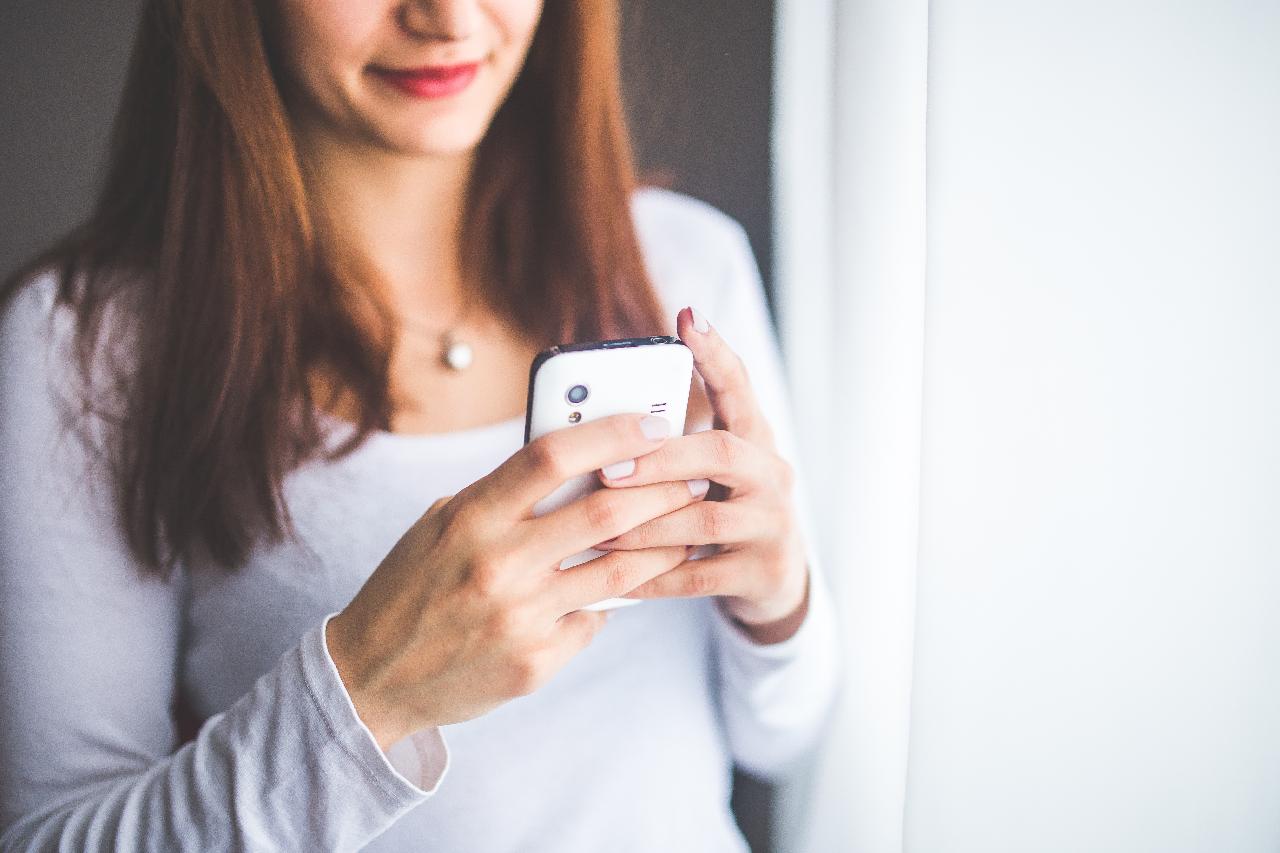 The government has made it clear that they are not backing down when it comes to expanding the definitions of televisions as part of their new draft policy framework.
The white paper includes smartphones, laptops and tablets under the definition of "TV". Hence, it is essential for almost every South African to pay a TV license.
During a parliamentary session, Communications Minister Stella Ndabeni-Abrahams answered a question from the DA's deputy chief whip in the National Assembly, Michael Waters, about the need for this expansion – and said it was necessary because the SABC was facing financial challenges.
The SABC is facing financial problems after years of endless corruption and mismanagement.
The poor pay for TV licenses is just a drop in the ocean when it comes to the problems the SABC is facing. As a result, the opposition and much of the public do not believe that expanding the scope of the TV license requirements is fair.
Ndabeni-Abrahams also said that enforcement of these licenses will be stricter and more efficient than now. This is likely possible because confirming that a person has a TV in their home is much more difficult than confirming that they have a smartphone.
Share with me
The public can comment on the white paper until February 15, 2021. The DA has asked the authors to expressly request a change in the extended scope of the TV licenses.
Source link : https://www.techradar.com/news/government-not-backing-down-on-tv-licence-fee-for-smartphones/