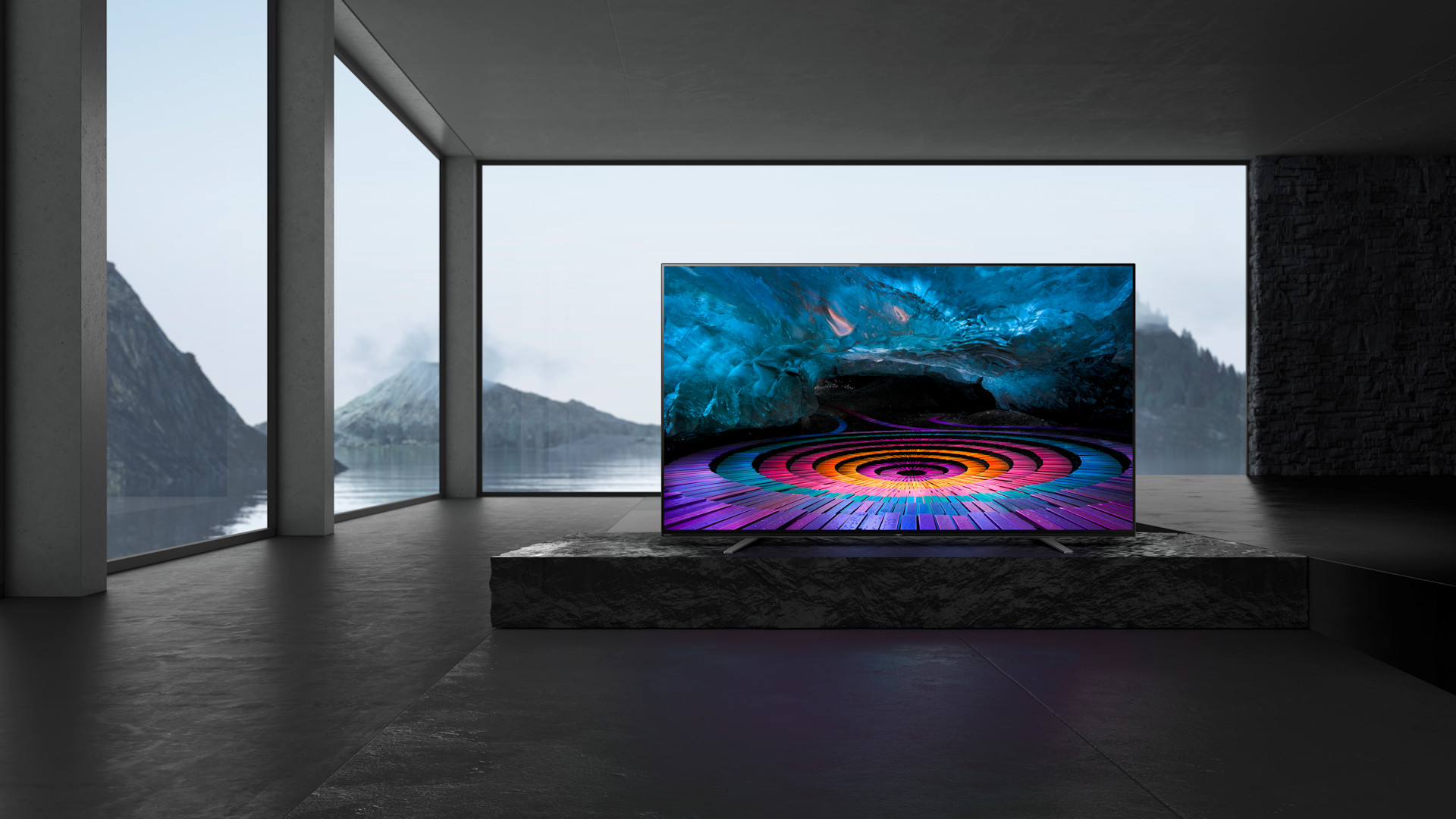 The Bravia A8H is Sony's newest OLED TV and looks really good. The OLED panel means you have truly phenomenal picture quality, of course, but controlling those incredible pictures is the ultimate processor for Sony's Game Changer X1. Regardless of what type of panel your screen has – LED, QLED, or OLED – it is ultimately the processor that makes the biggest difference.
If you don't have a processor that is powerful enough, you will quickly find some obvious shortcomings. Images won't appear as sharp, the user interface will lag, and overall your experience with your brand new TV will be very poor.
Fortunately, with 20 years of professional content creation experience, Sony's ultimate X1 processor is more than capable of delivering an amazing picture. This makes it possible to bring this advanced technology into people's homes like no other. The end result is a fast user interface, fantastic image quality and an absolutely immersive viewing experience. Everything from watching movies to fast-paced action sports, everything is smooth, sharp and lifelike thanks to the A8H's Motion Flow technology. The TV also has a special Netflix calibration mode for playing Netflix content to ensure the best possible color reproduction, deep blacks and truly realistic images.
Navigating the A8H is very easy thanks to the Android user interface. You can easily switch between streaming apps or input sources and have access to thousands of apps in the Google Play Store. The same smooth Android experience you are used to on your phone is mirrored on the A8H, and you can easily connect your phone to the TV with the built-in Chromecast. Apple users can have similar experiences with their iOS devices as the A8H also supports Apple's Airplay and HomeKit.
Seamless Arabic voice search
While voice search isn't exactly new on a TV, the A8H stands out. In addition to the voice search in 22 languages, the A8H also offers full support for the Arabic language search, regardless of the dialect. That really makes the TV more accessible to the entire Middle East region instead of reaching for the remote control. Plus, you can get even more great Arabic content with the included Shahid app.
Thanks to its iconic design with a flush slate surface, the A8H looks great regardless of its location and sounds fantastic thanks to Acoustic Surface Audio with 2 actuators and 2 subwoofers built right into the screen. While most televisions have speakers at the bottom of the screen, the A8H turns the entire screen into a speaker. This means audio comes straight to you for a much more dynamic viewing experience when paired with Dolby Atmos.
The A8H has a lot to appreciate – a vibrant display, surreal sound quality, and an extremely powerful X1 processor that ties it all together. The A8H is available now and ranges from AED 5,499 to AED 8,999. So please contact your nearest dealer to experience the A8H in person.
Source link : https://www.techradar.com/news/sony-bravia-a8h-is-an-exceptional-oled-tv-with-the-game-changing-x1-ultimate-processor/